At NCNA Healthcare Facilities Solutions, our mission revolves around you, our valued healthcare partners. We're here to bring positive changes that improve operations, boost revenue, and effectively handle staffing needs. It's all about making a meaningful difference in the lives of your patients and transforming the way healthcare is delivered.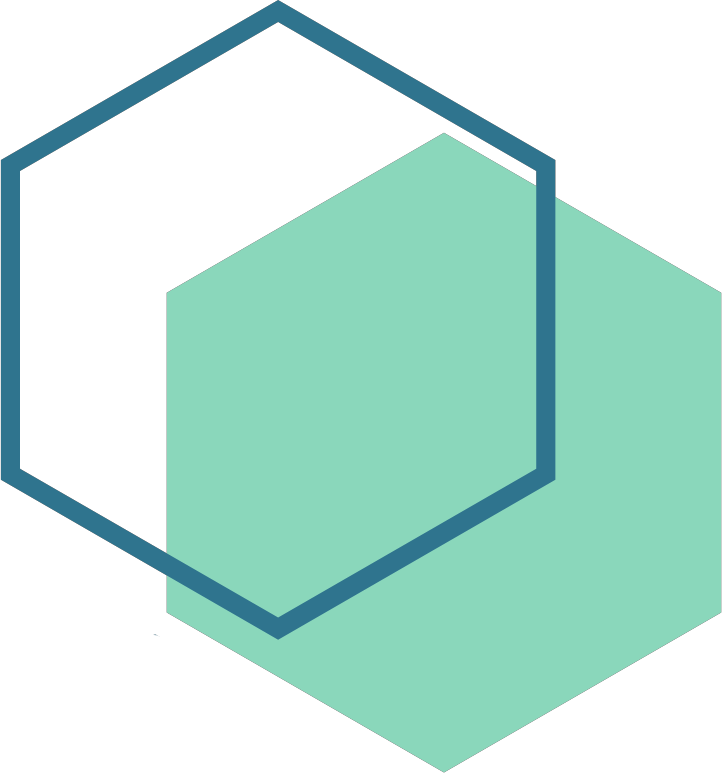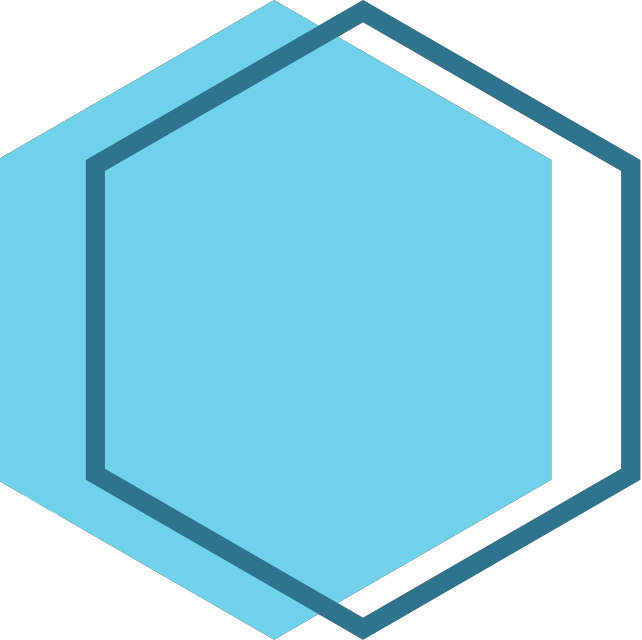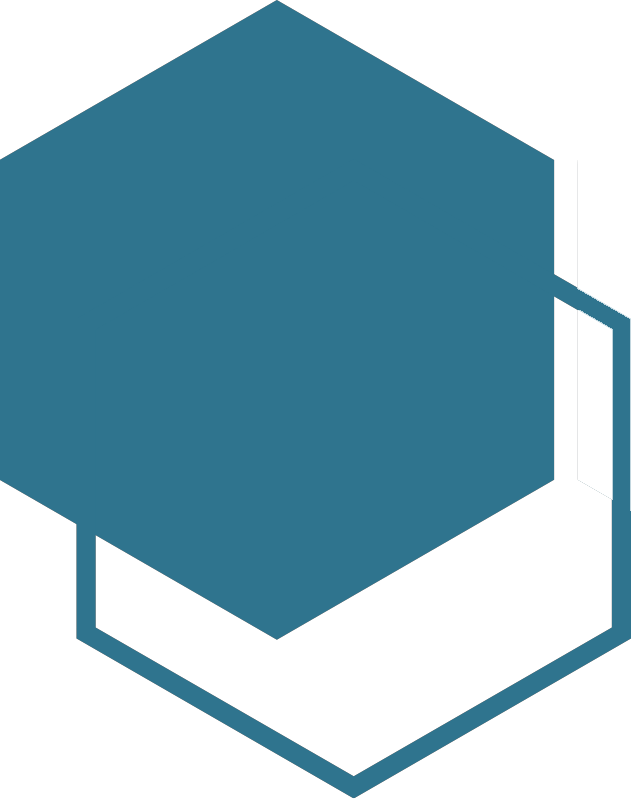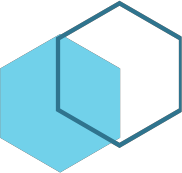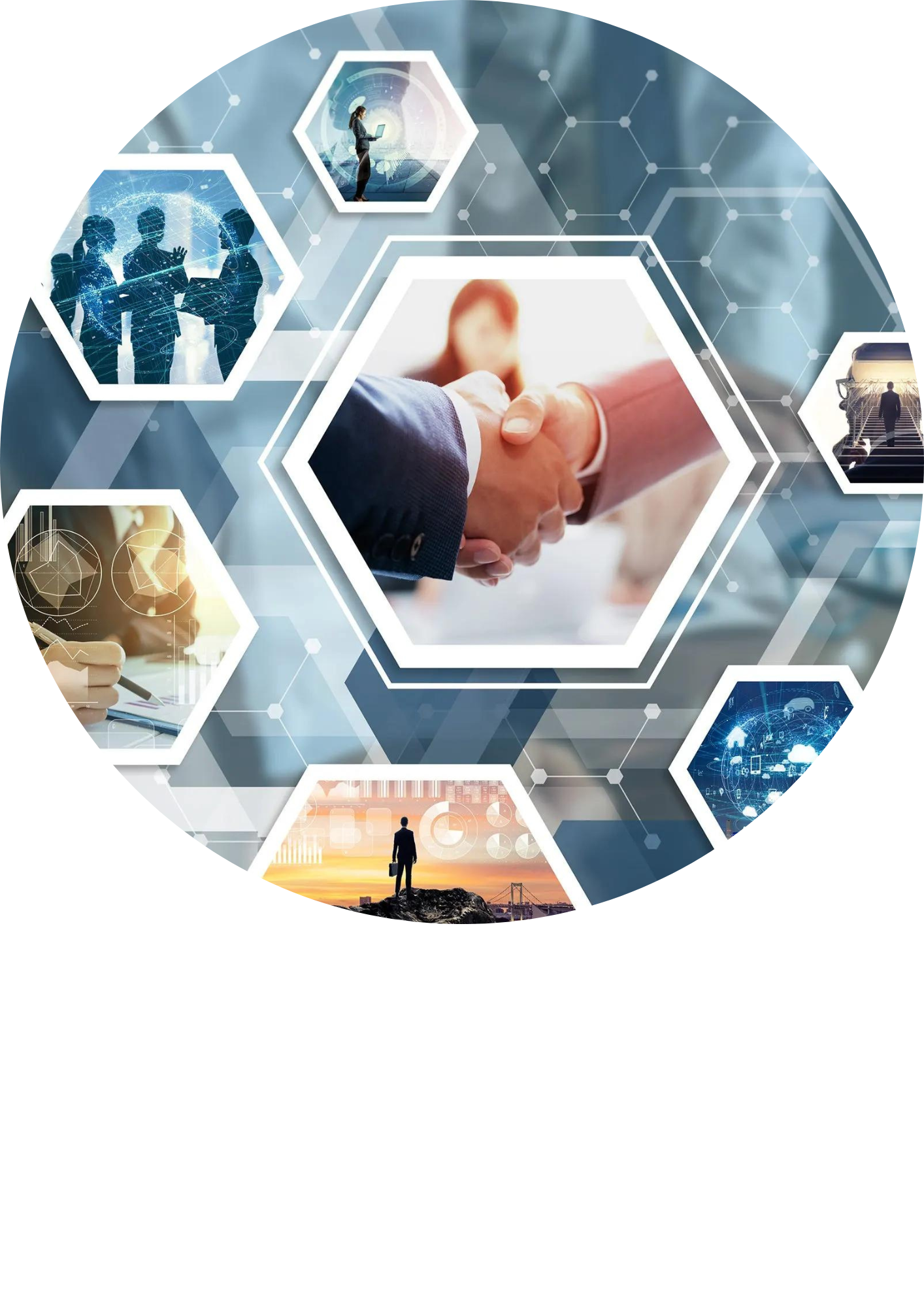 Our vision revolves around becoming an essential partner for every healthcare facility, providing unparalleled support through our services. We want to be known for our innovative solutions, comprehensive training, highly skilled professionals, and exceptional service. We aim to be the go-to company that healthcare facilities can rely on to overcome their challenges.
One of our areas of expertise lies in developing comprehensive strategies to address the shortage of healthcare workers. Our team collaborates with you to attract and retain skilled professionals. We also implement effective recruitment strategies and optimize staff allocation to ensure you have the right people in the right places.
Delivering exceptional patient care is at the heart of what we do. Our team will work closely with you to implement evidence-based practices, enhance clinical protocols, and establish robust quality assurance programs. Together, we'll prioritize patient safety, outcomes, and satisfaction without compromising on standards.
We understand the importance of continuous learning and professional development in the healthcare sector. That's why we design and deliver education and training programs tailored to the specific needs of your healthcare professionals. These programs are designed to enhance their clinical skills, boost leadership capabilities, and promote a culture of lifelong learning within your organization.
At NCNA Healthcare Facilities Solutions, we're committed to making a real difference in healthcare delivery. Our focus is entirely on your success, and we're excited to partner with you to achieve remarkable outcomes.
Our
Unique Partnership

Approach:

The heart of our approach lies in forming strong partnerships with our clients. We believe that working collaboratively with owners and executives is key to achieving our shared vision. By understanding your specific needs and challenges, we can tailor our strategies to suit your requirements and deliver value beyond what our services offer.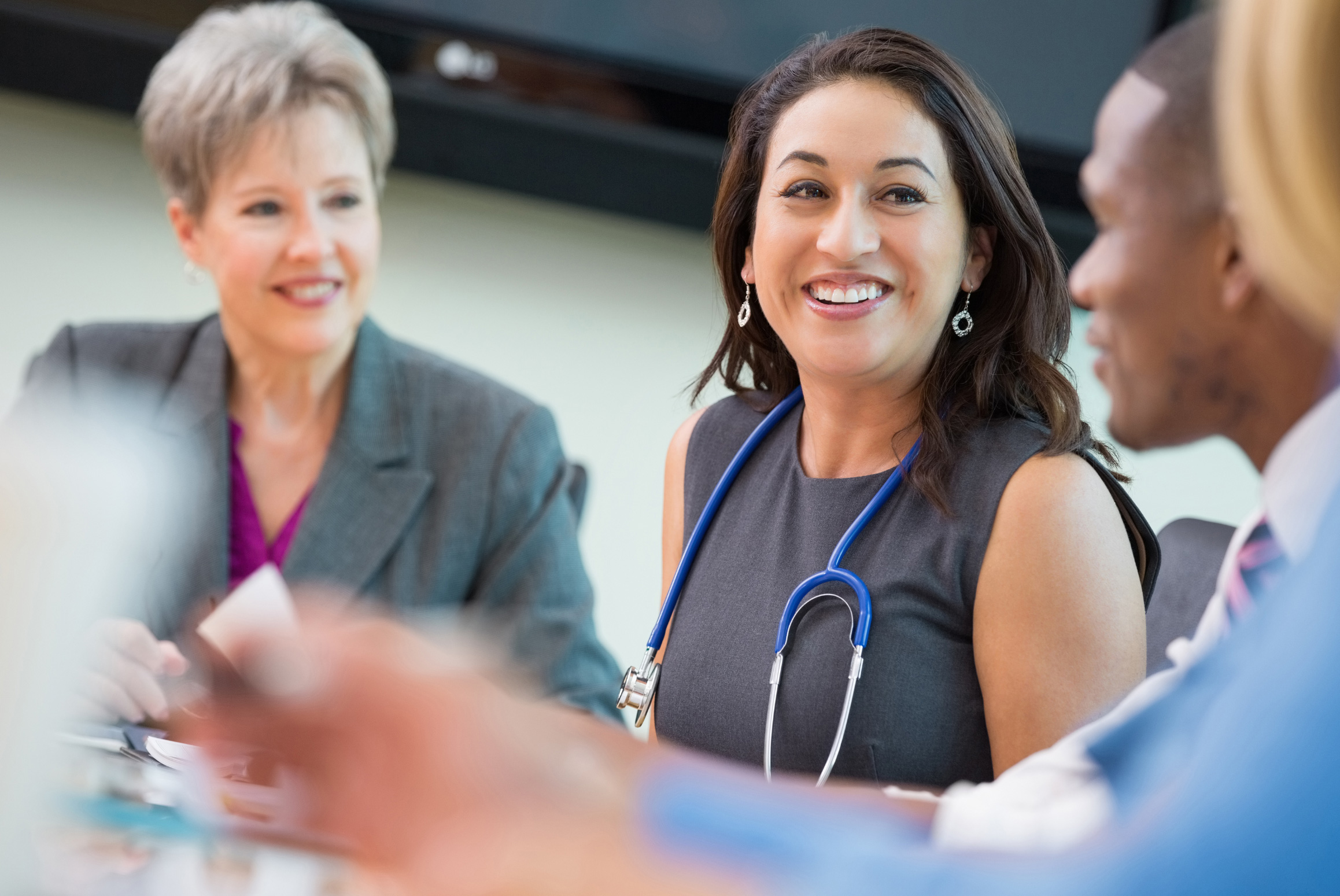 How Can We
Help

You?

Angela Banawa

Strategic Relationship Manager